Baku 2015 European Games Celebrity Ambassadors and Eurovision Song Contest 2011 winners Eldar Gasimov and Nigar Jamal made guest appearances at the auditions for Ceremonies Performers on Sunday.
The duo addressed performers hoping to earn a role in the Baku 2015 Opening and Closing Ceremonies with a short motivational speech, highlighting the dedication and preparation required to successfully perform at major international events.
Eurovision winner Ms Jamal said: "Representing your country at a major international event is an incredible feeling and I am delighted that so many young Azerbaijani people will have the opportunity to do so at Baku 2015. 
"As a Celebrity Ambassador it is my duty to encourage more people to get involved with Baku 2015 through initiatives such as the Ceremonies Performer programme, and play a part in creating history for our country."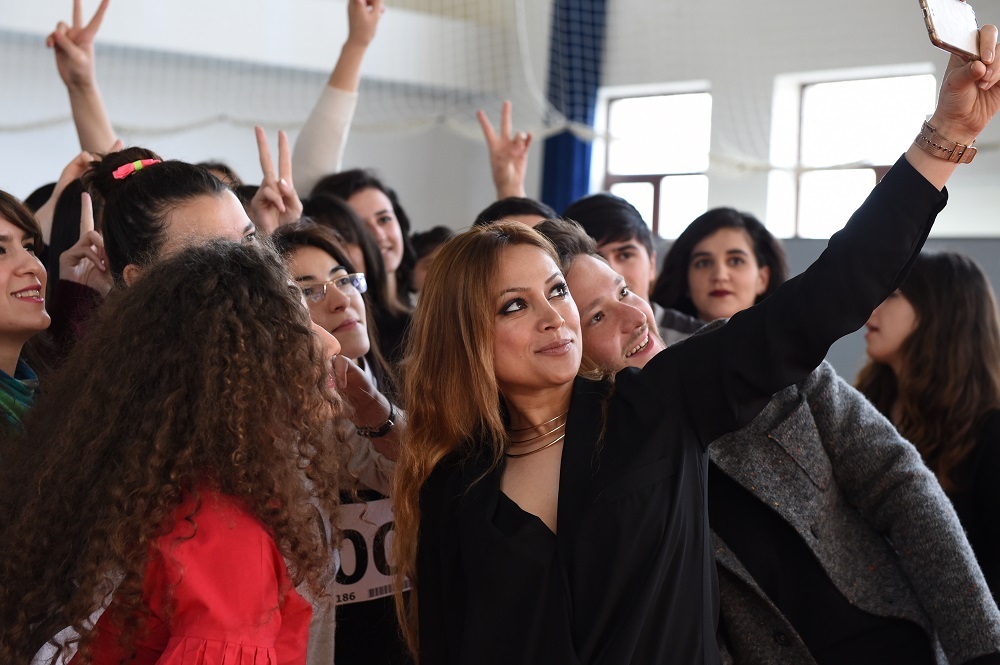 The Baku 2015 Opening Ceremony will be a celebration of traditional Azerbaijani culture that will reflect the host city's role in modern Europe, as well as honouring all the athletes that will be competing.
Mr Tom Bisignano, Senior Producer at Five Currents, the company who will produce the Opening and Closing Ceremonies, said: "We are trying to create a dream about Azerbaijan and we need you to help us make this dream come true. Come and join us and I promise you a truly unforgettable experience."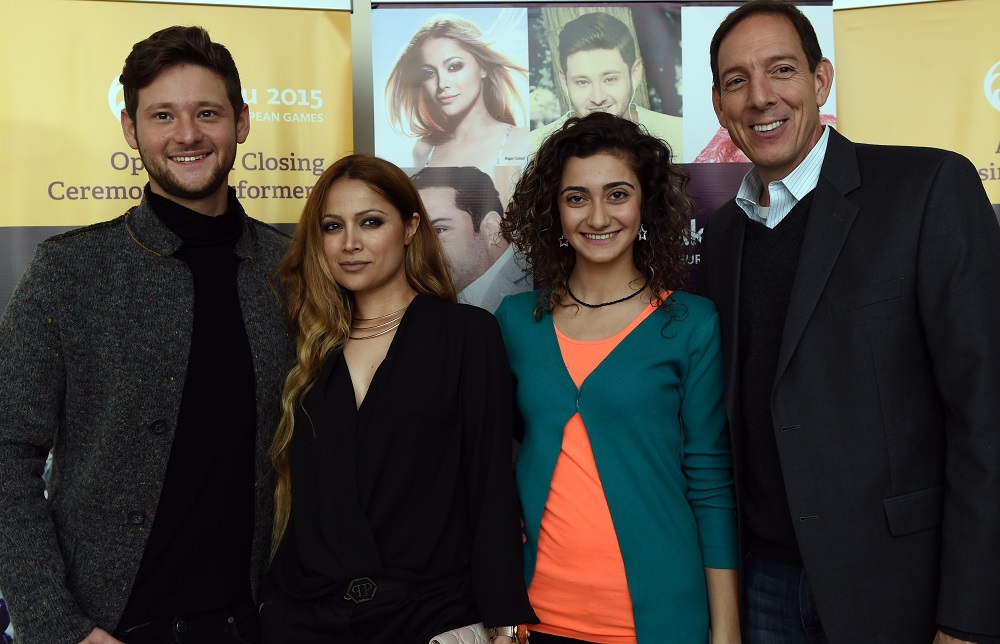 Ms Khumar Kuluzade, Baku 2015 Ceremonies Performer, added: "My audition was an amazing experience and everyone involved was very friendly and smiling all the time. I already feel like I have become a part of one big family and I am looking forward to beginning my training to become a Baku 2015 Ceremonies Performer."
The Baku 2015 Ceremonies team will recruit volunteer performers aged 16 and above who have passion, energy and a desire to represent their country in the newly-built National Stadium on Friday 12 June.
More details on how to apply can be found here: http://www.baku2015.com/en/join-us/apply-now