Belarus, Belgium, Germany, Great Britain, Spain and Turkey secured spots.
Athletes from Belarus, Belgium, Germany, Great Britain, Spain and Turkey won quota places for the 2018 Youth Olympic Games at the European Qualification Tournament on 29 June in Patras, Greece.
Belgium's Senna Roos won the boys' qualification event ahead of Dan Thompson of Great Britain and Jose Manuel Solera of Spain.
"This has to be the best feeling so far in my archery career. All the sacrifices were 100% worth it," said Thompson. "I have big expectations for Youth Olympics – and I can't wait for the experience and fully test my potential against the rest of the world."
The girls' qualification tournament went to Germany's Clea Reisenweber; Turkey's Ezgi Basaran and Selin Satir came second and third, and Liliya Trydvornava of Belarus fourth. With a maximum of one space per gender available to each National Olympic Committee, the third available spot in Patras was awarded to Belarus.
Both Roos and Reisenweber were top seeds.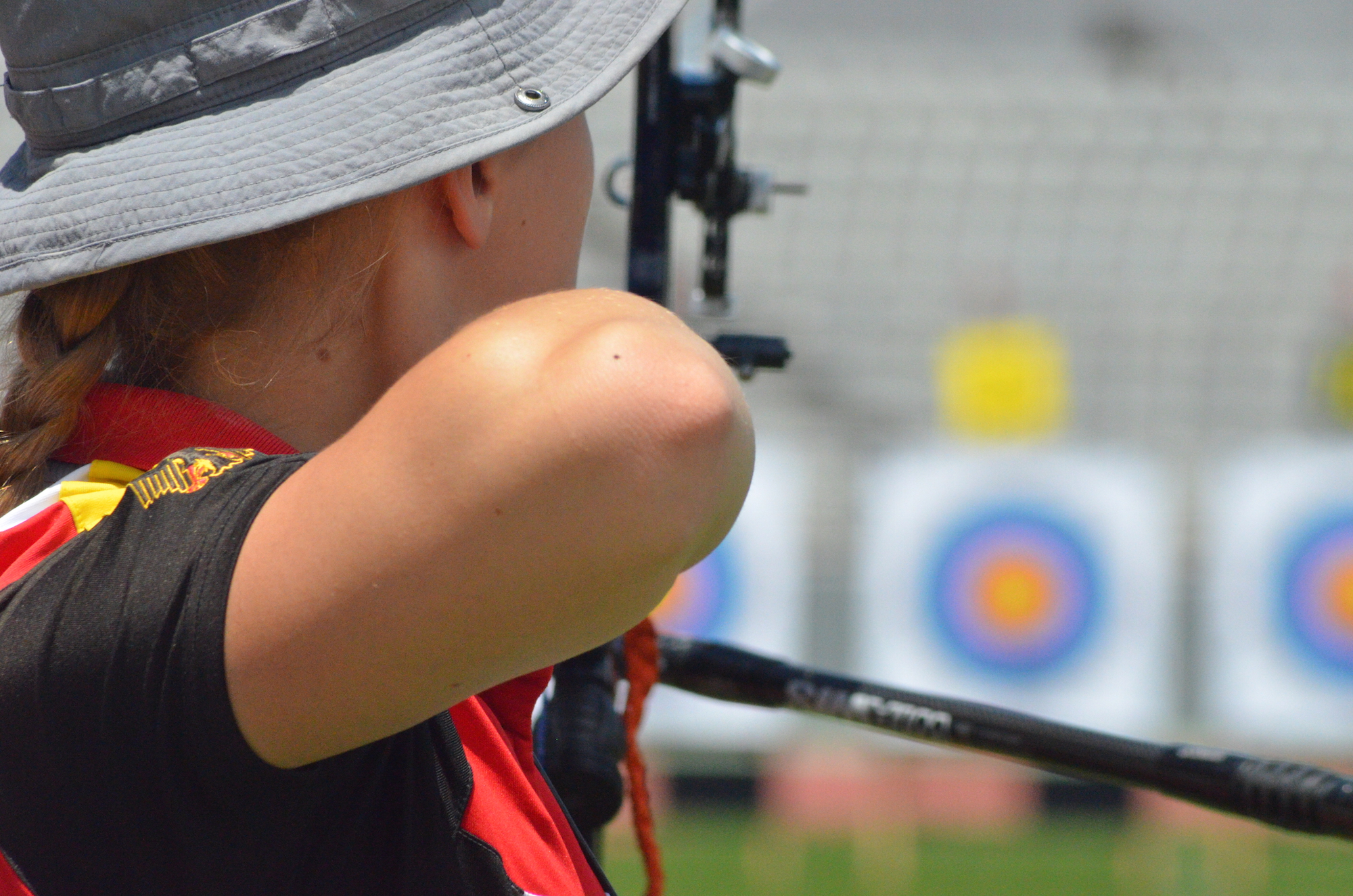 Reisenweber also shoots for recurve cadet women's gold at the European Youth Championships, while Roos finished sixth, at which the qualifying tournament was held.
Although quota places for the 2018 Youth Olympic Games are won by athletes, they are assigned to National Olympic Committees – who subsequently choose which athlete represents the country in Buenos Aires.
A total of 35 different National Olympic Committees have won places for the archery competition at Buenos Aires, with two continental qualification tournaments – in Africa and Oceania – and the tripartite invitation process yet to take place.
Forty-one teams were represented at Singapore 2010 and 43 at Nanjing 2014.
—
The third edition of the Youth Olympic Games takes place in Buenos Aires, Argentina in 2018.