After two beautiful days (also for the perfect autumn weather) in Nove Mesto nad Metuji (CZE), the 2021 outdoor European season is over with the winners of the Run-Archery Cup.
France is the winner by nation (942 points) in front of the Czech Republic (856), Estonia (634), and Germany (481). Four countries (like in 2019 edition), because unfortunately the Russian Team did not receive the visas.
Very good was the number of women athletes and in youth categories (Under-21), both men and women.
After the different types of races, the home athlete Karolina ŘEZÁČOVÁ (CZE) is the winner in women, while Nicolas RIFAUT (FRA) in men.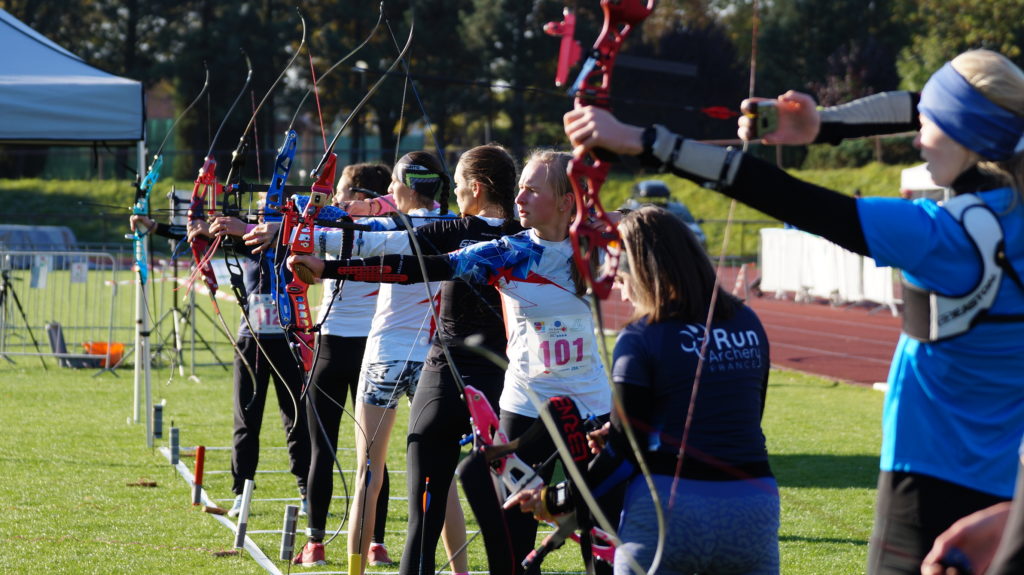 See you in 2022!
—