The Grand Prix in Plovdiv (BUL) will open the outdoor season.
European competitions are back with the only one Grand Prix in 2022.
Almost 200 archers are expected in the second largest city of Bulgaria, from 22 countries and 17 clubs, for this 5-days event.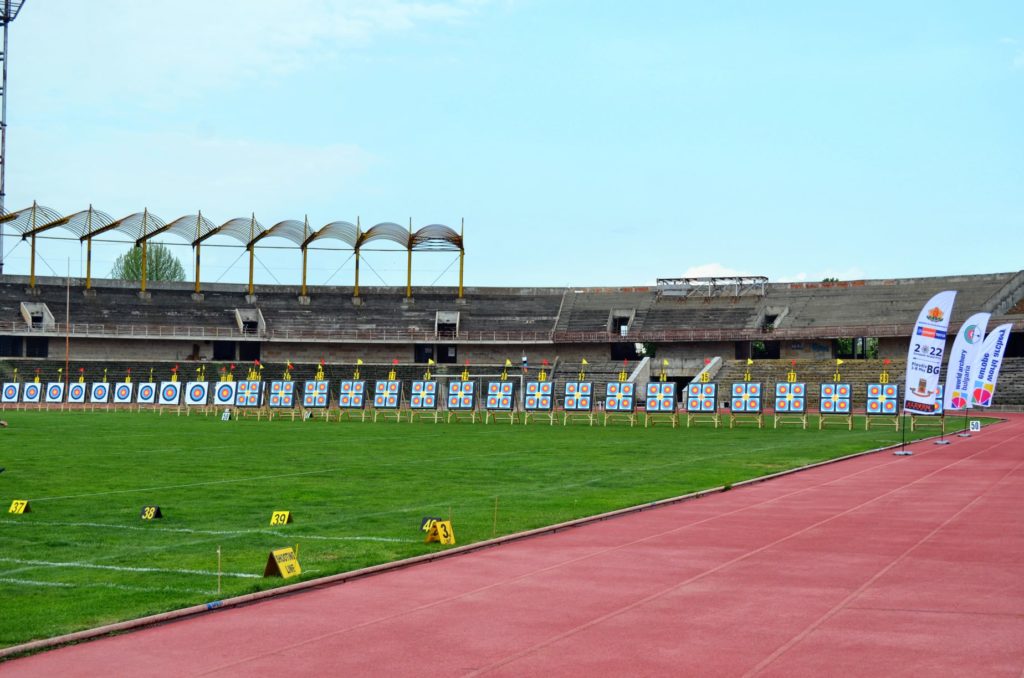 SCHEDULE
Wednesday 4 May: Qualification Round
Thursday 5 May: Individual and MixedTeam Eliminations
Friday 6 May: Team Eliminations, Team and MixedTeam Finals
Saturday 7 May: Individual Finals
LIVE RESULTS
Live results will be available on:
PICS
Official photogallery of the event.