First European event of 2019 is over.
Last day and last arrows in Samsun (TUR) at 2019 European Indoor Archery Championships to celebrate all the new Champions. Two days of Finals to assign all the Indoor Titles 2019 in Recurve and Compound divisions.
RUSSIA gets 13 of 42 total medals, taking first place in the final medal standings (4 golds, 3 silvers and 6 bronzes); second place for host nation TURKEY with 7 medals (3 golds, 2 silvers and 2 bronzes). Tie-position for ITALY and UKRAINE, with 6 medals both.
3 top places for Russian Teams in Recurve division (men, women and junior women); in Recurve Junior categories Ivan KOZHOKAR and Zhanna NAUMOVA, both from Ukraine, take the gold. An only-Italian final in Recurve Men, with Max MANDIA winning only at shoot-off arrow (his 10 was closer to the center) against his teammate Marco MORELLO.
Another first place, in Compound Men, for "Mr. Perfect" Mike SCHLOESSER (NED).
In April, we will start the outdoor season with European Grand Prix in Bucharest (ROU) valid also as Quota Tournament for Minsk European Games.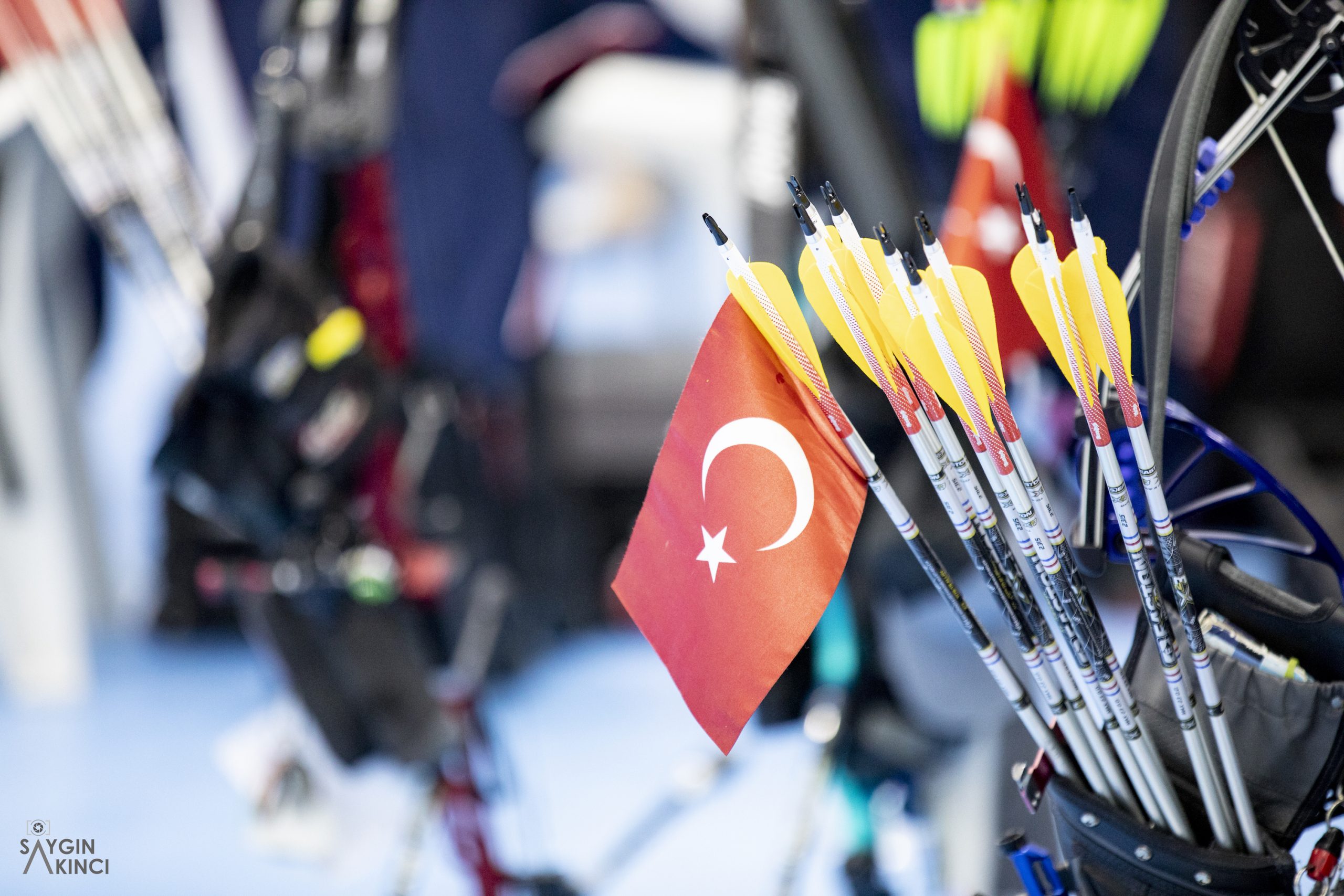 —
Take a look at complete RESULTS.
View the official PHOTOGALLERY and Youtube PLAYLIST.