After the Indoor Championships in Vittel (FRA), it's time for the first outdoor event of the season.
Marathon (GRE) is ready for the 1st leg of European Youth Cup Circuit 2017.
29 countries: 27 european Nations + Nimibia and United Arab Emirates.
229 young archers of Cadets and Juniores classes, Compound and Recurve divisions. With 32 competitors Greece, the host nation, is the most numerous, followed by Italy (22) and Russia (17).
Official competition will run from 18th, with Qualification Rounds, to 22nd of April, with all the Individual Medal Matches.
20 titles up for grabs in this stage (individual, team and mixed team), but don't forget that only at the end of 2nd leg in Porec (CRO), July 9-14, we will know the final winners of this year Circuit, Individuals and the best Nation.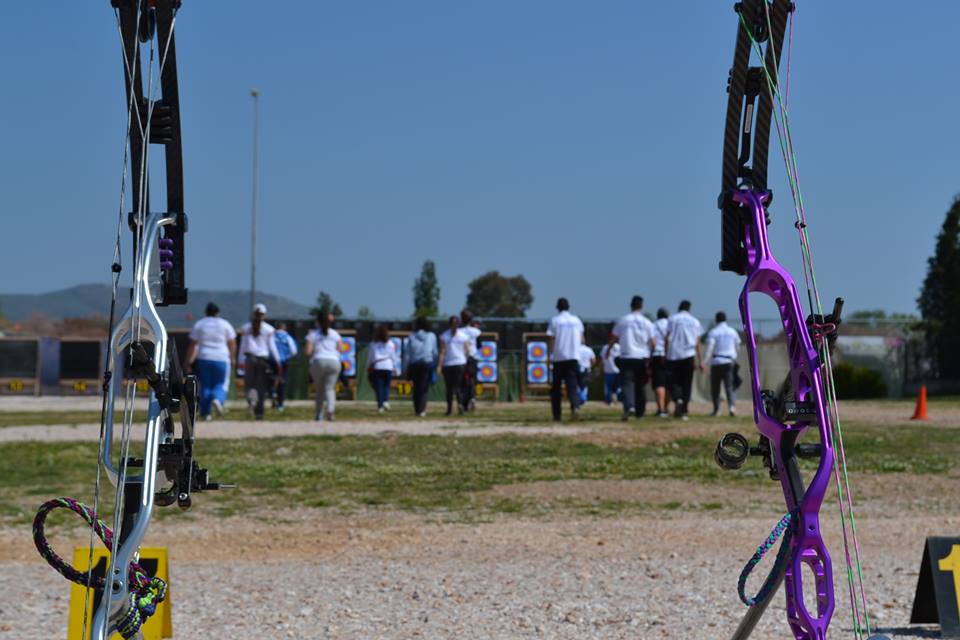 How to follow Marathon?!
LIVE RESULTS on http://www.ianseo.net/Details.php?toId=2020 and https://info.ianseo.net/?tourid=347
LIVE TWITTER of RESULTS on WAE Twitter Account (from Eliminations)
VIDEO/LIVE STREAMING on WAE Youtube (more info to follow)
No excuses! Don't forget to use the official hashtag #EYC1Marathon17 to share the event.