After the Continental Quota Tournament of today at European Para-Archery Championships in Saint Jean de Monts (FRA), we know the 9 (nine) new quotas assigned for Paralympics Games – Rio 2016.
The official countdown for Para-Rio 2016 says 154 days to go (today)!
In Recurve Open Men the two places go to: FRANCE, with Maxime Guérin (1st place in tournament) and ITALY, thanks to the 2nd place of Alessandro Erario.
In Recurve Open Women the two places go both to: TURKEY, thanks to the 1st place of Zehra Ozbey Torun and Merve Nur Eroglu (2nd).
In Compound Open Men two places for RUSSIA (Aleksander Zubar, 1st place) and GREAT BRITAIN, with Nathan Macqueen (2nd).
In Compound Open Women only one place that goes to GERMANY, thanks to Lucia Kupczyk (1st place in tournament).
In W1 Men the only one place is for SLOVAKIA, with the victory of Peter Kinik.
In W1 Women one place for FRANCE, thanks to 1st place after the Qualification Round of Elisabeth Barleon.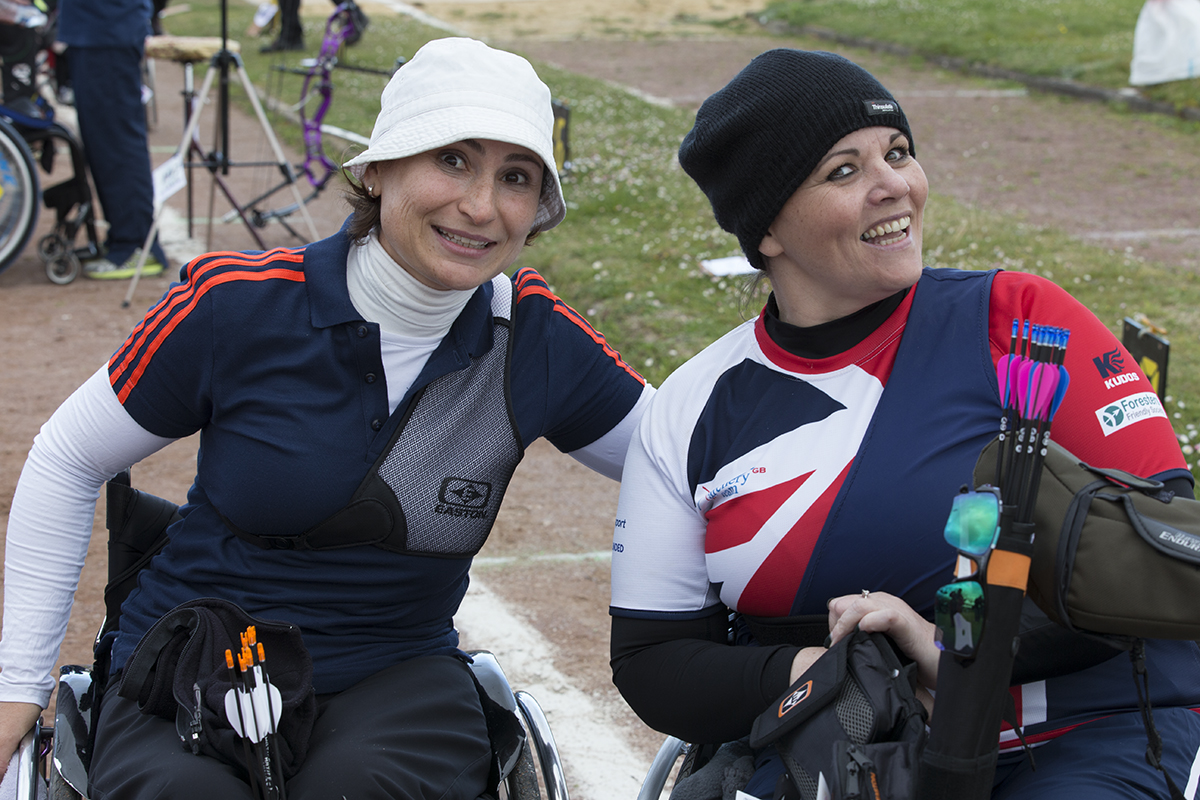 The updated list of quotas assigned till now:
Czech Rep.: 1 place

Finland: 2 places

France: 4 places
Germany: 3 places
Great Britain: 10 places

Greece: 1 place

Italy: 9 places

Latvia: 1 place

Poland: 2 places

Russia: 11 places
Slovakia: 2 places

Spain: 1 place

Switzerland: 1 place

Turkey: 5 places

Ukraine: 2 places
Next and last chance will be in Nove Mesto (CZE), 13-19 June, at the World Para Archery Tournament.
Any place won is attributed to the National Paralympic Committee of the athlete that won it, rather than the athlete him or herself. The National Paralympic Committee must then accept the place/s ahead of the sport entries deadline for Rio.
Competition will continue with elimination rounds (Thursday 7 and Friday 8), followed by team and mixed team finals on Saturday 9 and individual medal matches on Sunday 10 April, with Live Streaming.