Italy confirms its first place in the final medal standings by nations after three years with a total of 12 medals (4 golds, 3 silvers and 5 bronzes), in front of Austria (7) and Sweden (5).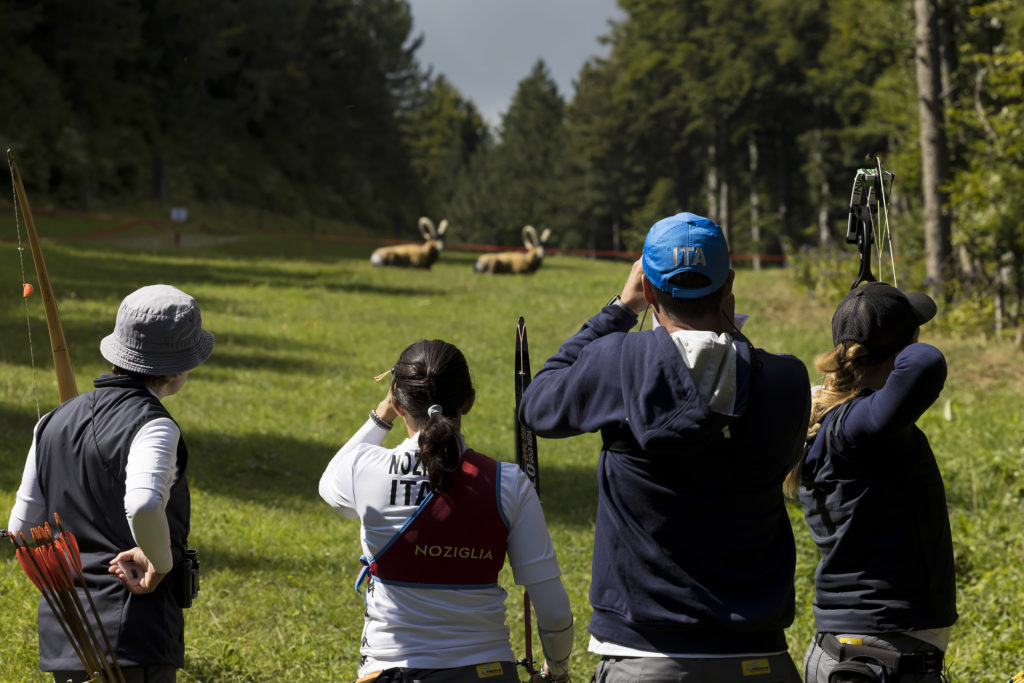 At the end of a great archery week in beautiful woods of Maribor we can celebrate new 3D champions, and for the first time also in the MixedTeam competition where we have four different winners:
Compound XT: Sweden (Karlsson, Anderle)
Barebow XT: Italy (Noziglia, Rigamonti)
Longbow XT: Austria (Scholmberger, Harg)
Instinctive XT: Denmark (Holten, Christiansen)
Austria is first in the Men Team competition, while second in the Women. Italy, third in Men, is the winner in the Women event.
Irene Franchini (ITA) is again the European 3D champion in Compound Women, the only one archer to confirm the title after the 2018 edition in Gothenburg.
In addition to the challenges between the usual protagonists of this specialty, new archers are coming up, like the young Leo Pettersson (SWE) winner in Barebow Men.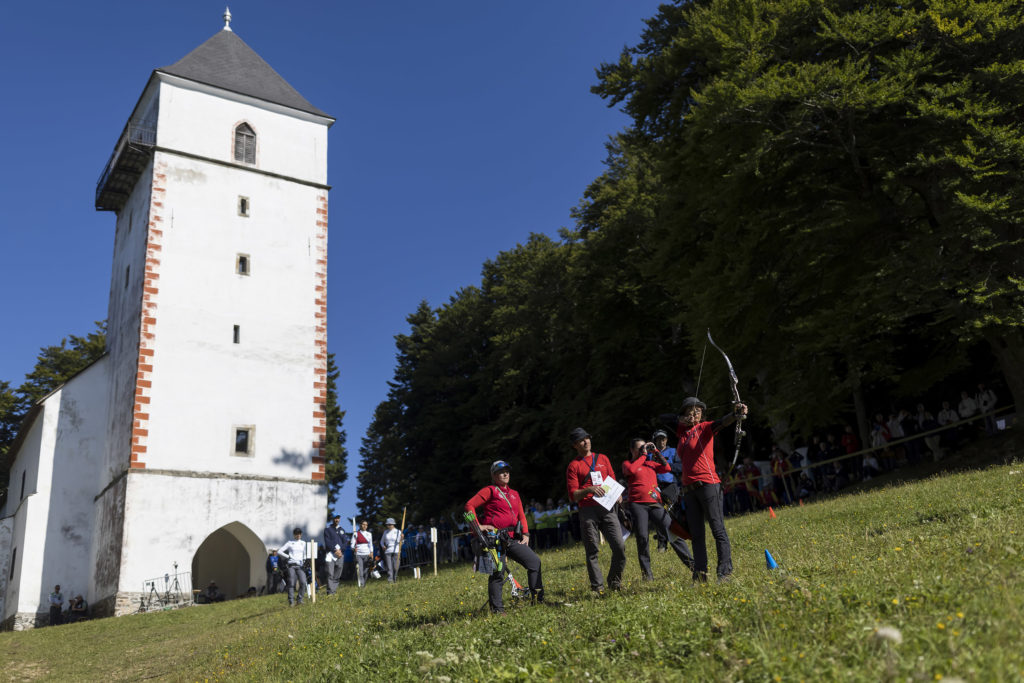 Now we are moving from Slovenia to Croatia (Porec) for the European Field Championships of next week, which will assign also the last quotas for the World Games 2022.
—