A great archery week is beginning.
Nove Mesto (CZE) and Antalya (TUR), two european cities, will be the focal points for international archery … watching at Olympic and Paralympic Games – Rio 2016.
In Nove Mesto, the World Ranking Tournament 2016, will assigned last spots for Rio 2016 in Para-Archery, while in Antalya last quotas for 5-Rings Games of this summer.
Part of a growing international para-archery circuit, the small Czech town of Nove Mesto nad Metuji hosts its second annual tournament in 2016, which also acts at the final world qualification tournament for the Rio 2016 Paralympic Games.
Classification sessions run on 11 and 12 June – and the event takes place until 20 June. The team finals are scheduled for 18 and individual medal matches on 19 June.
The event has seen a significant growth in numbers: 244 athletes from 48 countries are attending in 2016. Many are competing for the 16 individual Rio 2016 quota places – nine men's and seven women's – available at the tournament for nations that do not already have the quotas in the respective categories.
A nation can only win a maximum of one qualification invitation per medal event in the competition.
Nove Mesto is also an opportunity for athletes who have already qualified, or who are in the running for spaces allocated to their NPCs, to achieve the minimum qualification standard required to compete in the Games, which varies between 520 and 630 points depending on division.
Rio 2016 Paralympic Quota Tracker
Rio 2016 Paralympic Qualification Guide (Dec 2015)
—
The third stage of the 2016 Hyundai Archery World Cup also acts as the final world qualifier for the Rio 2016 Olympic Games and it runs from 12 to 19 June in Antalya, Turkey.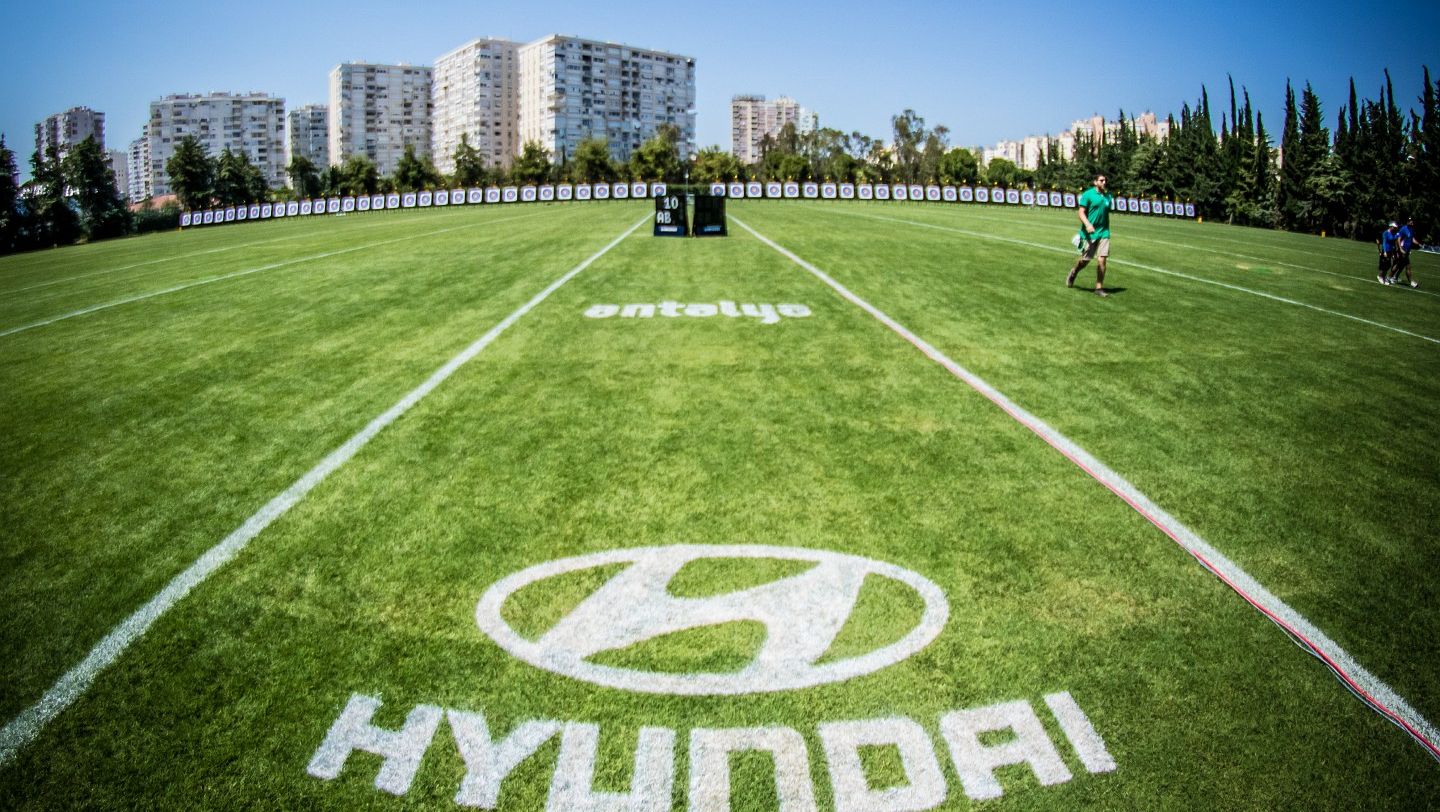 Antalya 2016 will be the biggest World Cup stage in history. Over 550 archers are entered, breaking the record set in Antalya in 2015 by an incredible 120+ athletes…
…making the competition for the last available spots at the Rio 2016 Olympic Games nothing less than brutal. (There's three men's and three women's team places up for grabs, plus a minimum of six individual spaces).
Competition begins on Monday 13 June and will finish Sunday 19.
Antalya 2016: 10 things you need to know
—
How to follow events
#WCAntalya:
– http://worldarchery.org/competition/14531/antalya-2016-hyundai-archery-world-cup-stage-3
– http://www.ianseo.net/Details.php?toId=1340
– Live Streaming on ArcheryTV
#WRT2016: