Three out of four individual medal matches were decided only at shootoff arrows in Plovdiv (BUL), at the European Grand Prix 2022.
A good way to start the outdoor season with a lot of battles on the Bulgarian shooting line.
Willem Bakker (NED) is the winner in Recurve Men after the shootoff against Jeff Henckels (LUX), 10-9. Bakker was 17th after the qualification round, led by the Olympic Champion Mete Gazoz (TUR).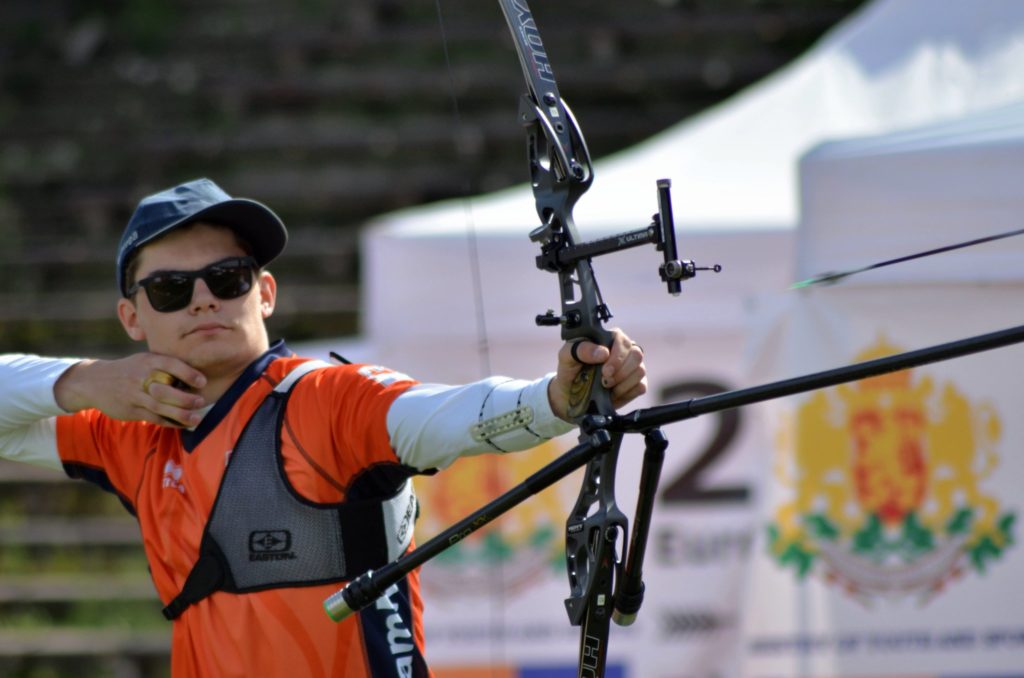 Same situation in Recurve Women, Chiara Rebagliati (ITA) shots a 9 closer than her opponent Caroline Lopez (FRA) to take the victory. Rebagliati closed the qualification in the fourth position while the leader was Laura Van Der Winkel (NED), closing fourth at the end.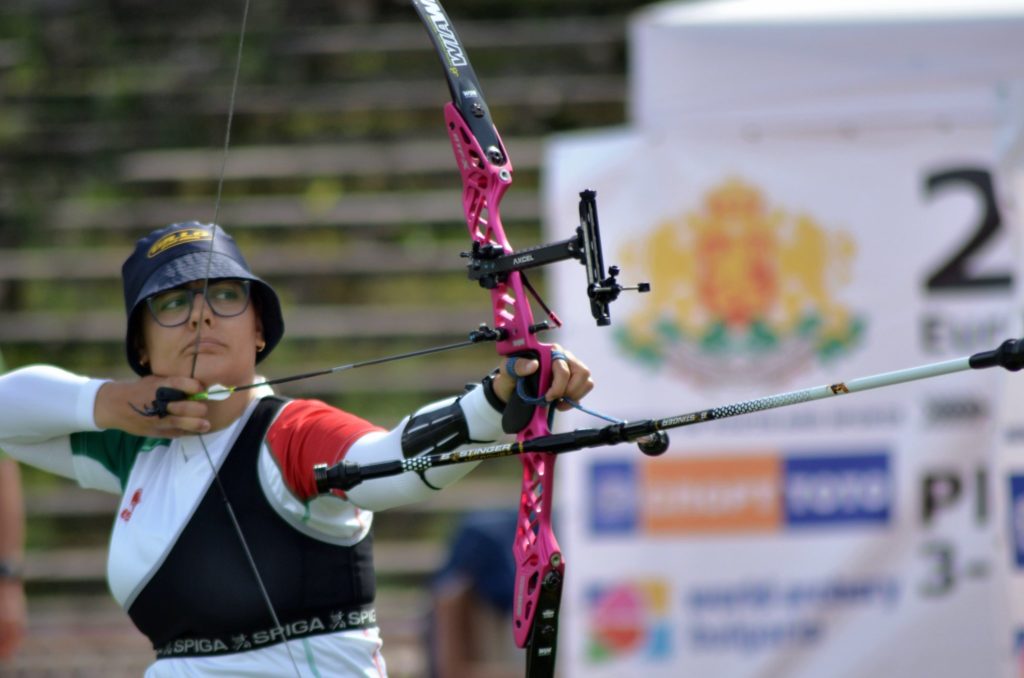 Emircan Haney (TUR) wins 143-141 against Leonardo Costantino (ITA) in the Compound Men final.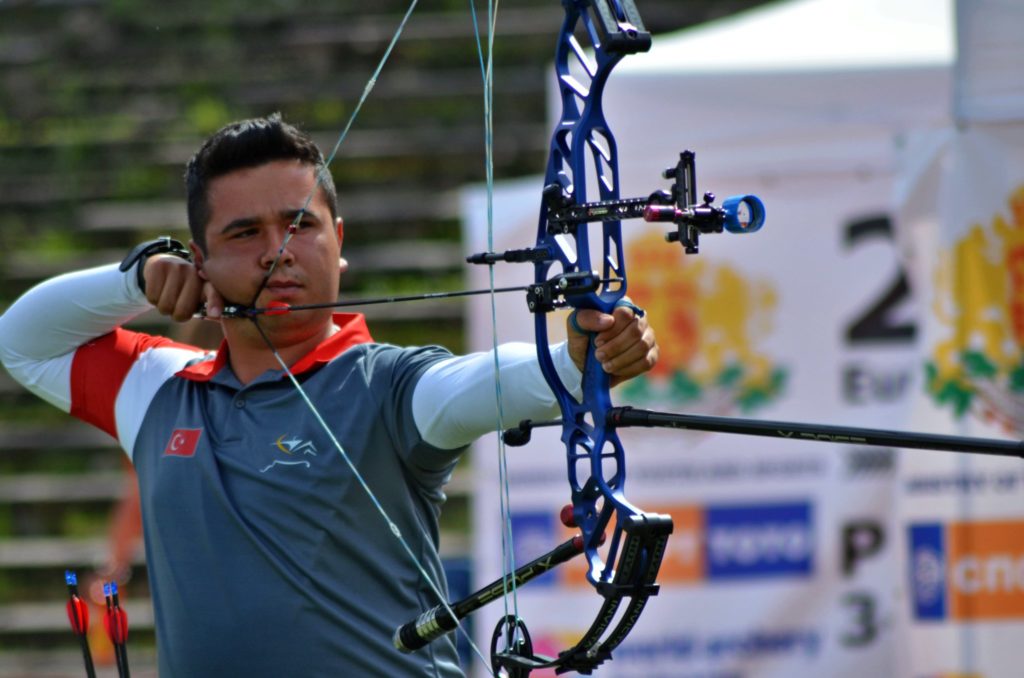 Another shootoff to decide the winner in Compound Women between Mariya Shkolna (LUX) and Songul Lok (TUR): but it's a 10 closer for Shkolna. Amanda Mlinaric (CRO) wins bronze against Elisa Roner (ITA), shooting a perfect shootoff: X-10.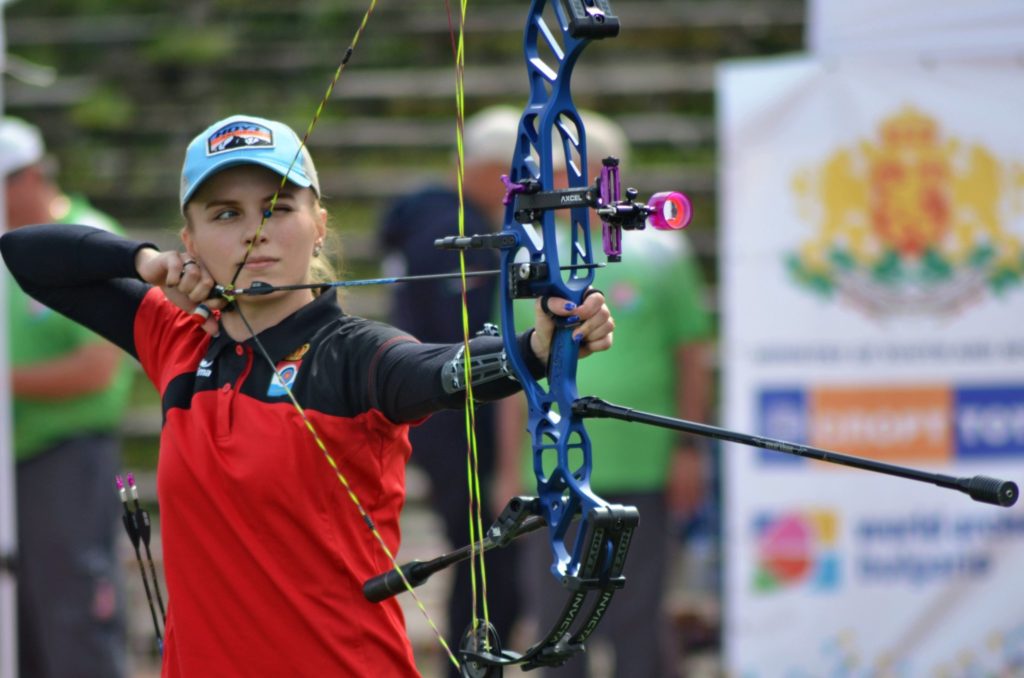 Turkey wins the Recurve Men Team event beating Italy 5-1 and the MixedTeam finals against Denmark 18*-18; but Italy takes the victory in Recurve Women Team 6-0 against Netherlands.
Victory again for Turkey in Compound Men Team 234-230 against Greece but was defeated by Italy, by one point (132-131) in Compound Women Team event. The same situation also in the MixedTeam final, Italy is the winner 154-152 against Turkey.
At the end of the week, Turkey is the leader in the final medal standings by nations with a total of 9 medals (4 golds, 3 silvers and 2 bronzes), in front of Italy (7 medals) and Luxembourg (3 medals).
The next European event is the Outdoor Championships in Munich (GER), on June 6-12.
—