The third day of the European Grand Prix determines the 2 Compound teams that win the bronze medal.
In the Women's Compound the bronze medal was won by the Dutch team, Sanne DE LAAT, Aurora JANSSEN, Martine STAS-COUWENBERG, who get a score of 216 against the 212 of the German team, Julia BOEHNKE, Katharina RAAB, Jennifer WALTER.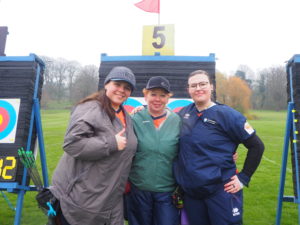 in the men's team of Israel Paz CARMI, Yiftach HADAR, Shamai YAMROM, wins bronze medal by winning 217 to 202 against the team of Great Britain Nathan MACQUEEN, Carl RICHARDS, Kai THOMAS-PRAUSE.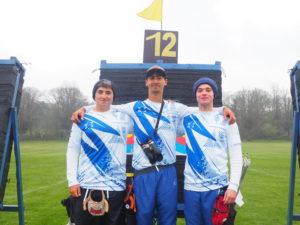 Tomorrow, April 6, the last places available for teams for the European games in Krakow will be up for grabs.