Great Britain's recurve women and the Italian recurve men won the team events at the 2023 European Games on the second official day of archery competition in Krakow's Plaszowianka Archery Park.
Mauro Nespoli won two gold medals at the European Games four years ago – in the individual and mixed team events.
He's already out of the pairs competition this time around, having lost an early elimination match to Moldova held after qualification yesterday. But the Italian recurve men's team of Nespoli, Federico Musolesi and Alessandro Paoli was impressive.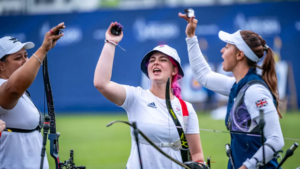 Six-arrow sets of 51 and 50 points were mixed with more impressive totals, 57s, when needed. And in the final-four tiebreak against the Italian women, the British team delivered two 10s and a nine to knock out the favourites, and ultimately spring a run to the top step of the podium, capped with a 5-1 victory over France. Read complete news on World Archery!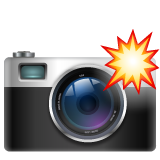 European Games Photo Gallery