For the first time in history, the 3D European Championships will be staged immediately after the European Country Championships and the courses will also be set up in San Sicario (TO) from Tuesday to Saturday.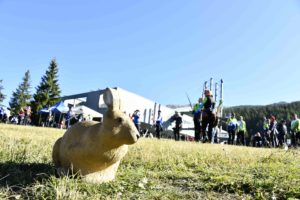 In total there will be 189 archers competing representing 23 nations in the four competing divisions: compound, barebow, longbow and instinctive. The opening ceremony is scheduled for today, the competitions will officially begin tomorrow.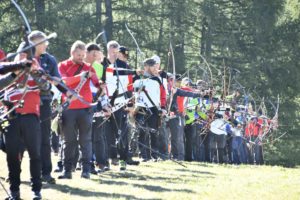 Tomorrow the official start of the competitions with qualifications on 24 targets will be followed on Wednesday by other arrows on the 24 targets to close the rankings. Wednesday will also be the day of the first medals, in fact the finals for the mixed team bronze are scheduled. Thursday, a long day of matches for the individual preliminaries, Friday the penultimate day with the teams on the field until the finals and the mixed teams as well until the challenges for the gold, on Saturday the event ends with all the individual finals.
Don't miss nothing:
– Live results: European Archery 3D Championships 2023
– Results and Info: Ianseo Page
– Live Streaming of Finals (soon on the event page)
#Eurofield3dchamps2023