After the victory of the Youth Cup Circuit 2021 by countries, Turkey take also the first place in the final medal standings by nations in the Bucharest leg, thanks to 20 medals (12 golds, 6 silvers and 2 bronzes) in front of Germany and France.
Caroline LOPEZ (FRA) in Recurve Cadet Women and Emircan HANEY (TUR) in Compound Junior Men take their second gold, after the first leg in Catez (Slovenia).
Same in the Team competitions for Germany (Recurve Junior MixedTeam and Recurve Junior Women) and France (Recurve Cadet MixedTeam), winning two titles in a row.
A great week for all the young archers; for many of them this was the last test/training before moving to Wroclaw (POL) for the World Archery Youth Championships (August 8-16).
The World Championships was planned in Perth (Australia), but due to the pandemic situation, the Organizing Committee decided to renounce and, according to World Archery, the event will take place in the Polish city, second candidate.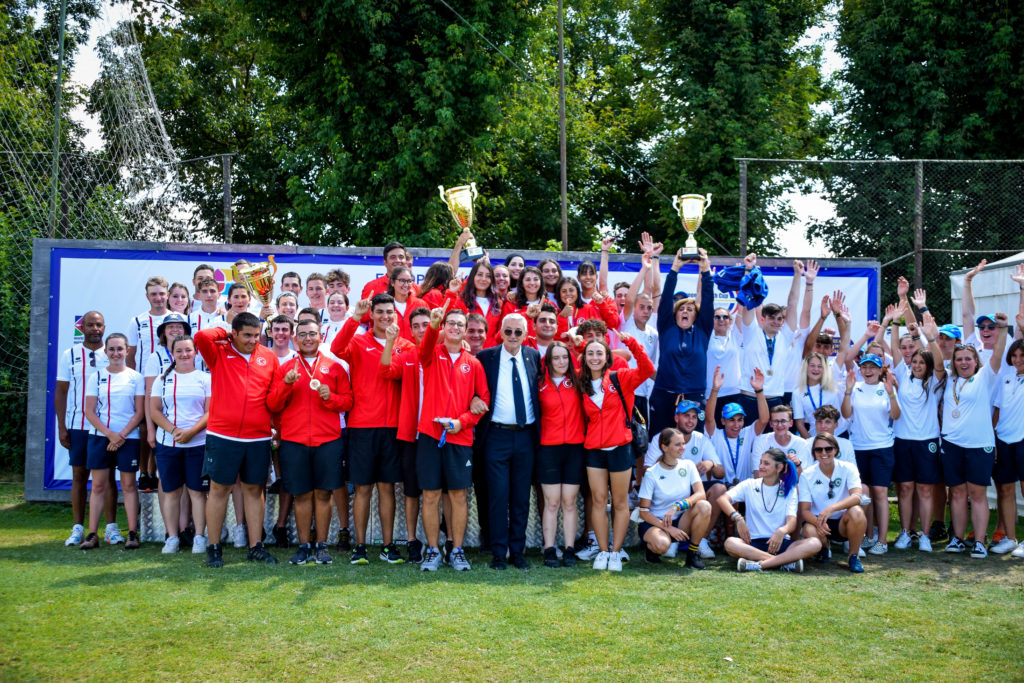 The next European event will be the 3D Championships in Maribor (SLO), from August 29 to September 4.
—